Product
Item List
Description
The CODX 240 is a 240mm quad optimized for 3D Flying using 5" propellers. It is very precise, agile and nimble, the weight distribution is perfectly balanced on all 3 axis.
His low speed flight characteristic makes it a perfect backyard 3D quad, but open the throttle and it is a lot of fun also in a bigger field for some big air 3D flying.
Very simple design: One main plate 4mm (78g), One top plate 2mm (16g) and 4 standoff 13mm.
Recommended Power System
Motor: Recommended Cobra 2204 2300kV (or a 2204 in the range of 2300kV)
ESC: Recommended KISS 18A 3D V1.1 (Also succesfully tested with Afro Race Spec 20A and SN20A running SimonK 3D)
Battery: PULSE/TATTU 3S 1350mah 35C or more for the best performance
Propeller: For very good performance and low cost: Gemfam 5x3 3D ($0.70), for the best performance Zeal 5x4 3D ($3.00), HQ 5x4.5 3D not recommended poor performance, too heavy.
See the design in 3D: http://a360.co/1X3Ji0e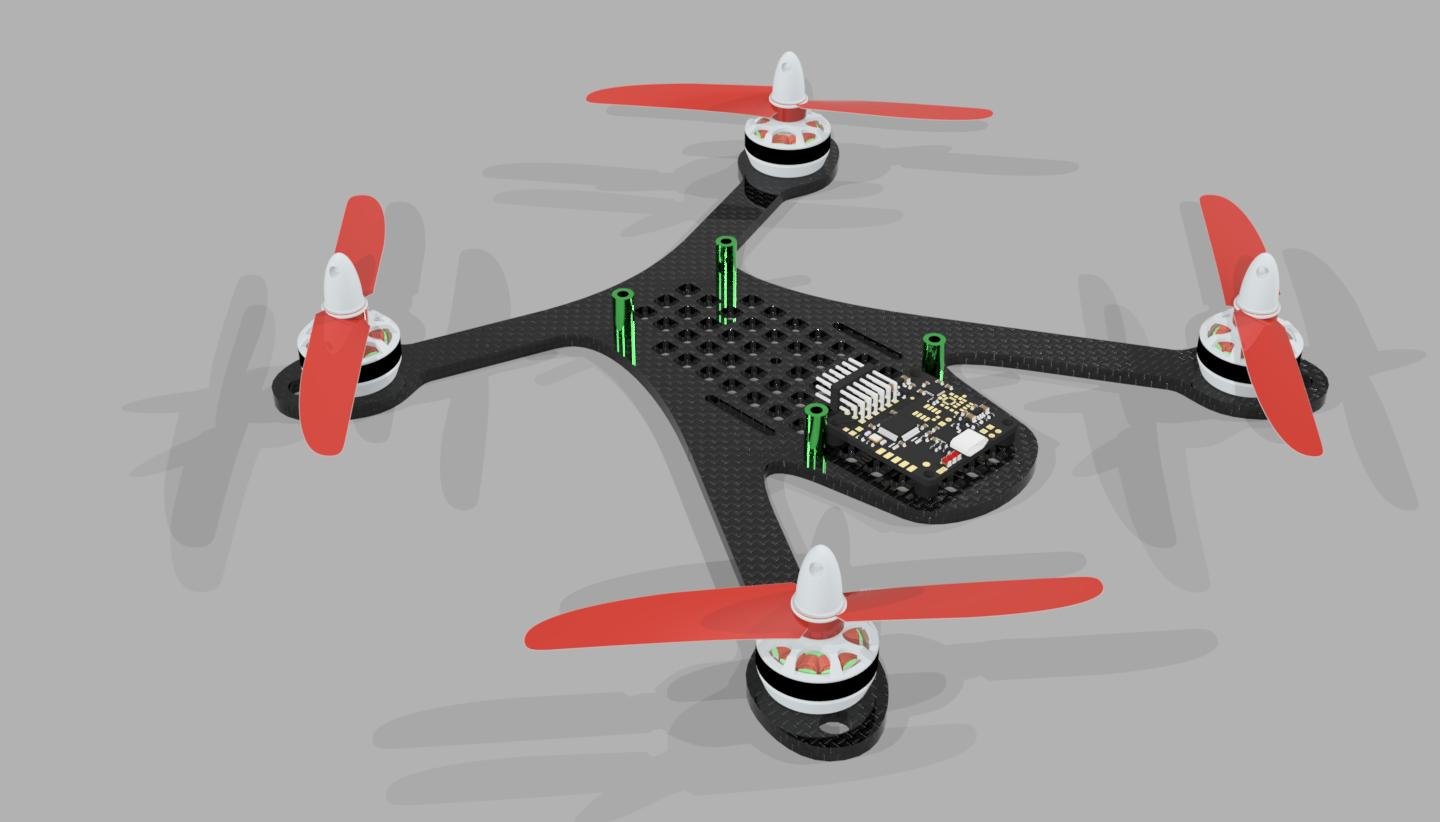 Review Section ( Total Review:0 )
No Review Found