Product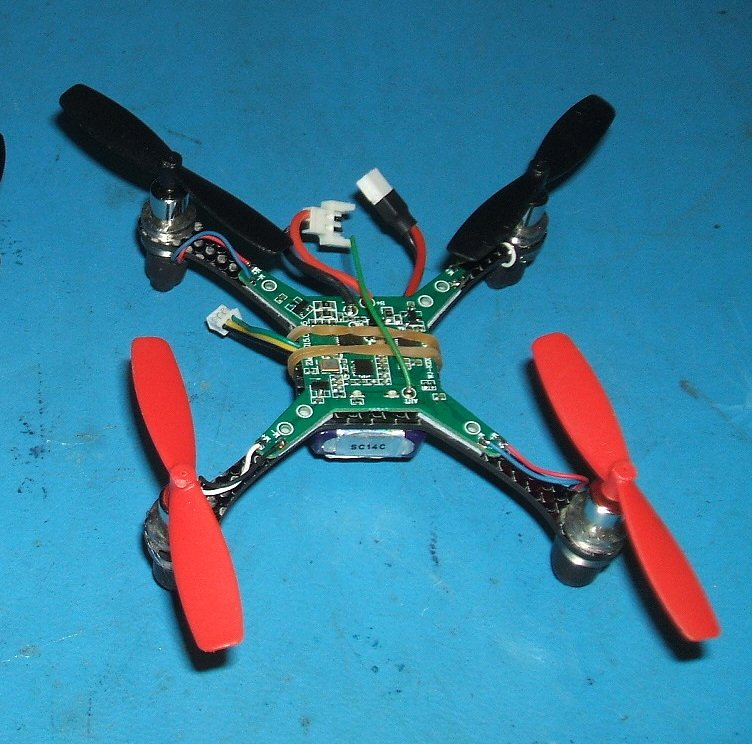 If you are looking for some great performing lightweight 100mm to 200mm brushless frames, check out the Rocket Quads store.
If you have any questions about a particular design here, feel free to email me.&n... Description
Approx 5.3gm, in 3mm CF, 100mm diagonal, 9mm motor mounts.
Carbon fibre grain lays along the arms hence the higher price. This gives much greater strength than the commonly used lay of grain at 45 degrees with narrow arms like this.
It will require the use of double-sided foam or some other method to mount the esc and FC. The intended use is for LOS.
Recommend KingKong 1105 8500Kv motors, 10A+ esc, Nanotech 300mAh 2S battery, 3020 props cut down to 62mm. Quad + battery in this configuration weighs around 55gm using the lightest esc/FC/rx you can find and alloy M2 screws for the props and motors. It performs better than expected (very well).
Review Section ( Total Review:0 )
No Review Found