Product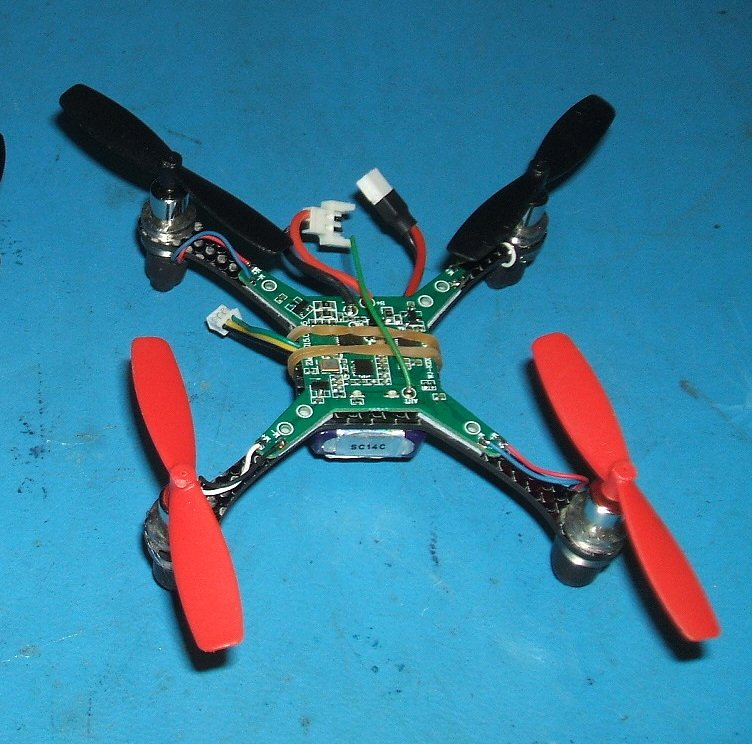 If you are looking for some great performing lightweight 100mm to 200mm brushless frames, check out the Rocket Quads store.
If you have any questions about a particular design here, feel free to email me.&n... Description
1mm CP for 90-110mm frames, 16x16mm.
Use with SE100 ARMS.
The 4 centre plates will have to be separated with a junior hacksaw or small (thin) diamond file.
Weight of a built-up SE100 frame is approx 6.06gm with 4 x 8mm alloy M2 screws. Arms are 1.2gm each, plain centre plate 0.40gm, centre plate with battery lugs 0.47gm. 4 alloy screws 8mm long 0.3gm.
Review Section ( Total Review:0 )
No Review Found