Product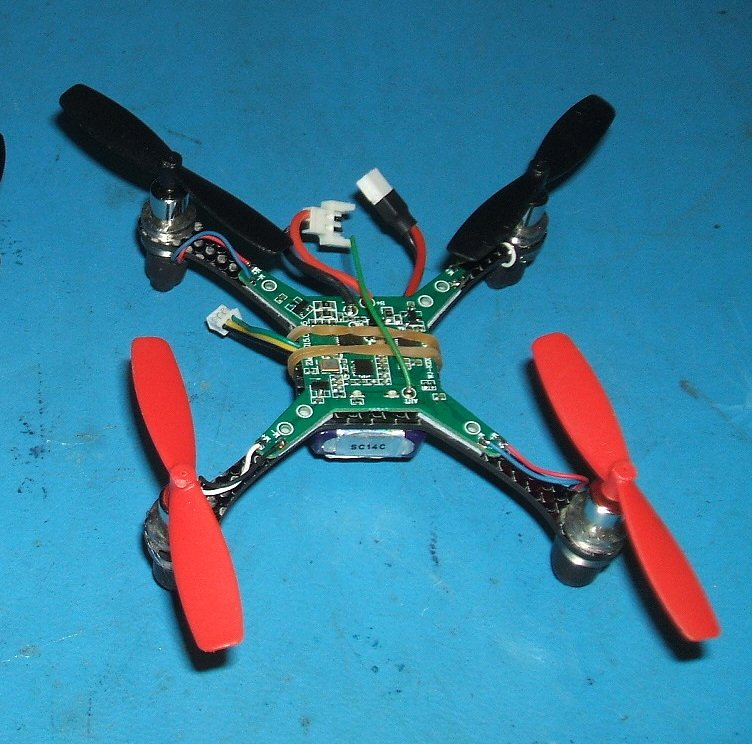 If you are looking for some great performing lightweight 100mm to 200mm brushless frames, check out the Rocket Quads store.
If you have any questions about a particular design here, feel free to email me.&n... Description
12 x 12mm motor mount in 1.0mm CF.
Estimated weight 0.32gm.
Tabs for kevlar lashing are 4mm wide and available length for lashing is 6mm at each end.
Material is 1.0mm thick.
Holes are 2mm except center hole which is 4.5mm.
Just to be clear, you get 8 pieces joined together like in the pic that have to be separated.
Check that you have clearance for the motor screw heads (if required) before gluing.
Review Section ( Total Review:0 )
No Review Found