Product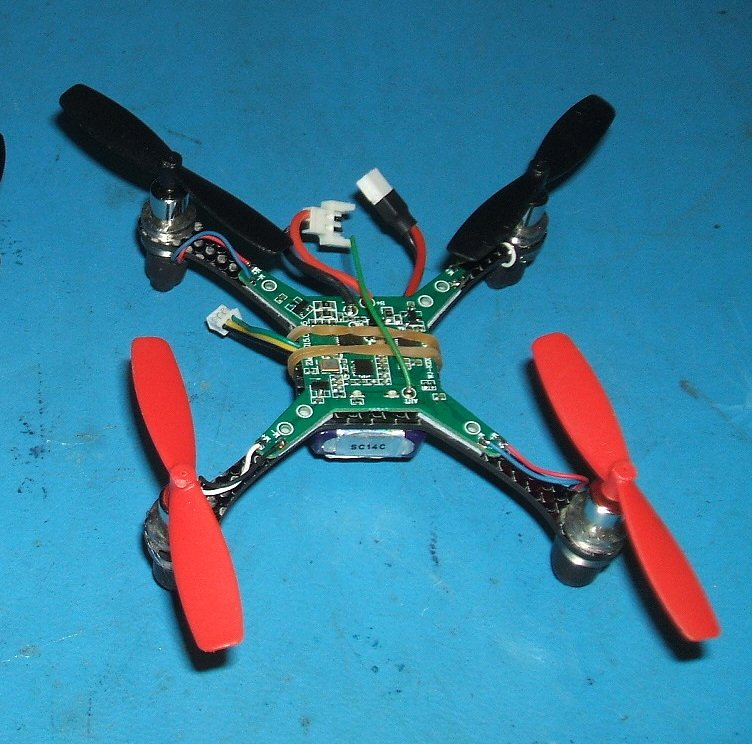 If you are looking for some great performing lightweight 100mm to 200mm brushless frames, check out the Rocket Quads store.
If you have any questions about a particular design here, feel free to email me.&n... Description
Rev1 20x20mm centre plate in 1mm CF.
M2 holes spaced 20mm x 20mm for FC/ESC.
74mm diagonal tip to tip.
4.5mm wide fingers, useable wrapping length 9mm.
Weighs 2.1gm.
The Rev1/Rev2/Rev3 centre plates are all the same basic design, size and shape; except that weight and strength are reduced with increasing Rev number.
Review Section ( Total Review:0 )
No Review Found