Product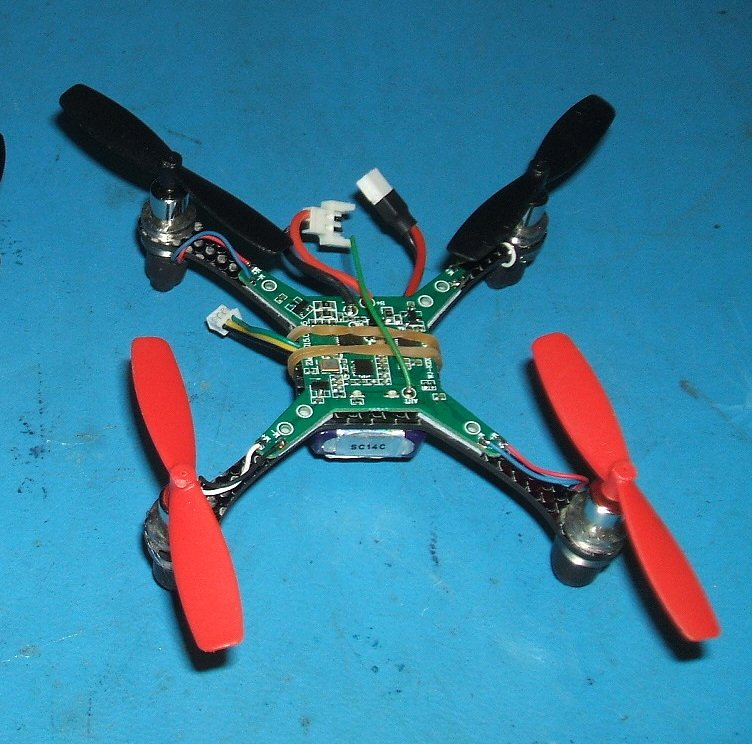 If you are looking for some great performing lightweight 100mm to 200mm brushless frames, check out the Rocket Quads store.
If you have any questions about a particular design here, feel free to email me.&n... Description
110mm frame for H8 mini pcb, 8.5mm motors in 1.5mm CF, estimated weight 3.95gm.
This design was a request, and is offered at cost price. Motor hole size is 8.5mm.
Here's a really nice build of this frame by Toobsrc: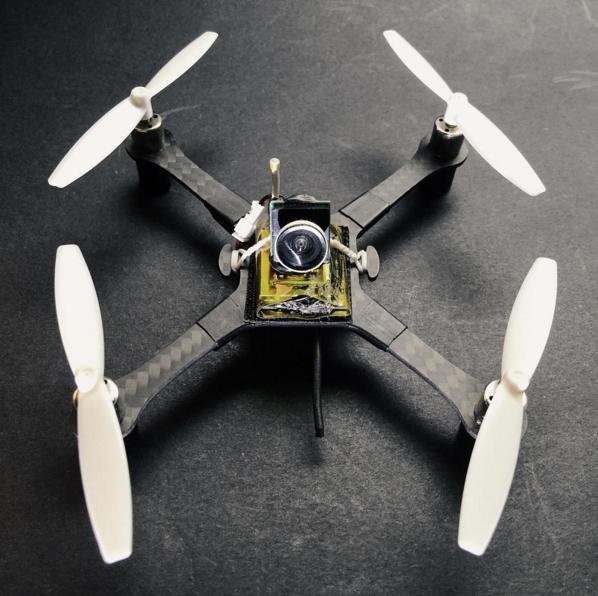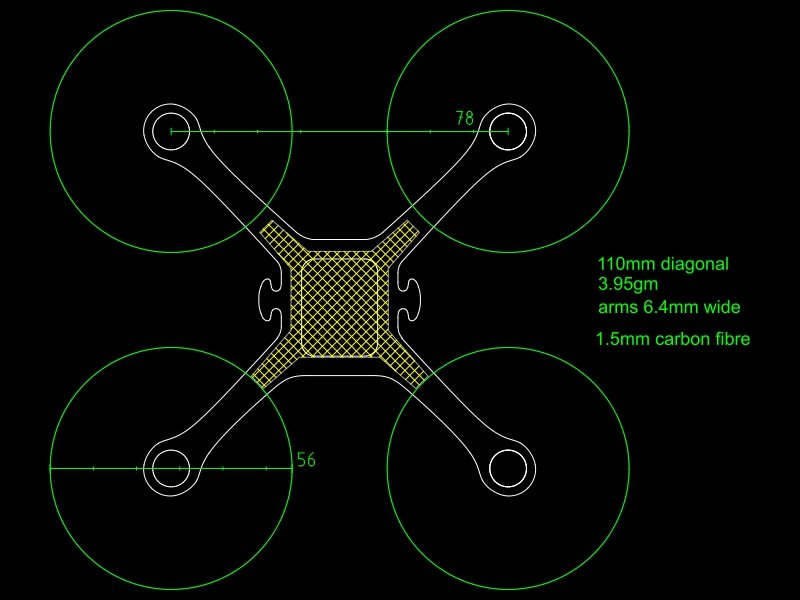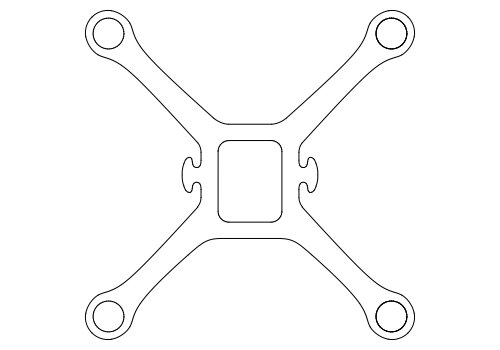 For more info on flashed H8 mini FC's check the CF793 frame listing.
Review Section ( Total Review:0 )
No Review Found