Product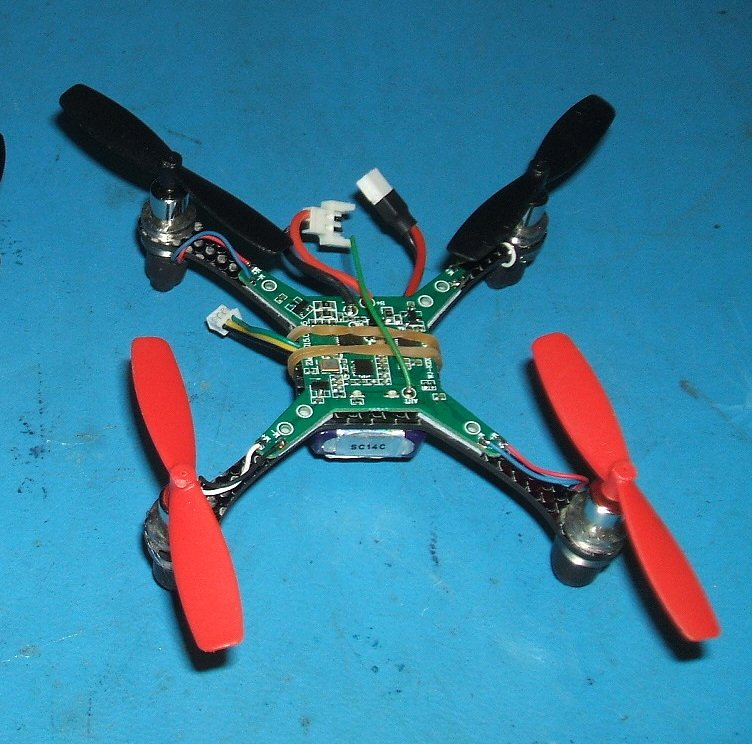 If you are looking for some great performing lightweight 100mm to 200mm brushless frames, check out the Rocket Quads store.
If you have any questions about a particular design here, feel free to email me.&n... Description
100mm version of the 110mm frame, arms are narrower at 4mm wide, the centre section is now symmetrical, and 2mm holes in the arms for the motor wires have been added.
Estimated weight is 2.95gm, it will take up to 65mm GF props, and 8.5mm motors, 1.5mm thick. The motor holes are specified at 8.5mm.
It is designed to be as light as possible so is not recommended if you crash more than occasionally. It was drawn up as a customer request and has not been tested yet so order it at your own risk. When test builds have been completed, and if all is up to expectations, I will report the results here. It is listed at cost price.
Review Section ( Total Review:0 )
No Review Found