Product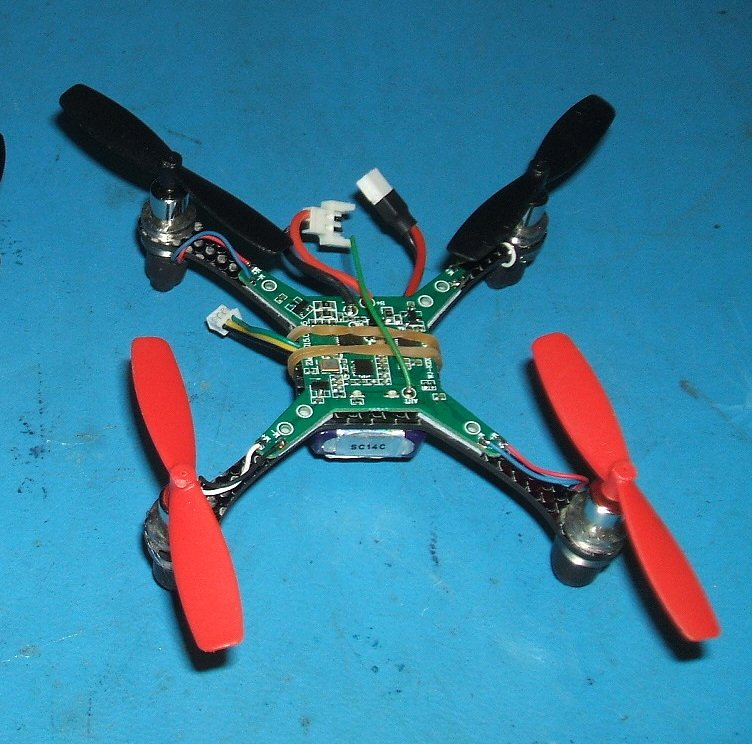 If you are looking for some great performing lightweight 100mm to 200mm brushless frames, check out the Rocket Quads store.
If you have any questions about a particular design here, feel free to email me.&n... Description
This is a 93mm frame for 7mm motors, cut from 1.5mm carbon fiber. Weight is estimated at 3.1gm.
It is the same as the MFC893 frame with just some very minor changes besides the obvious motor size change from 8.5mm to 7mm motors. (Refer http://www.armattanproductions.com/pages/product_details/3168 for more details.)
It will accept flight controllers up to 27.5mm wide and 35mm long, which includes most available brushed FC's. The H8 mini and H101 FC's will also fit neatly.
Review Section ( Total Review:0 )
No Review Found