Product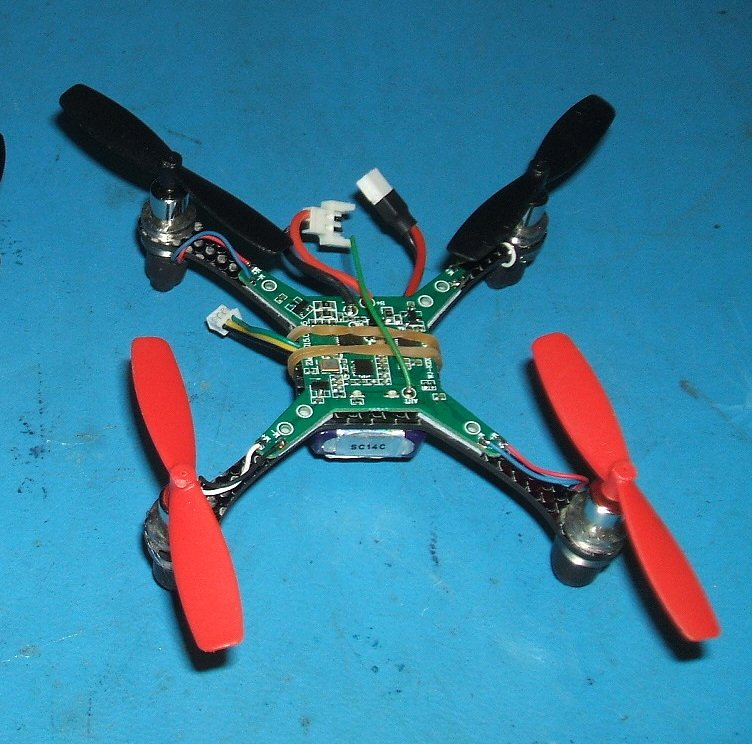 If you are looking for some great performing lightweight 100mm to 200mm brushless frames, check out the Rocket Quads store.
If you have any questions about a particular design here, feel free to email me.&n... Description
Tube frame motor mount for 22XX motors, 2 x M3 holes with 19mm spacing, 7mm centre hole, in 2mm CF. Estimated weight is 1.14gm.
Review Section ( Total Review:0 )
No Review Found