Product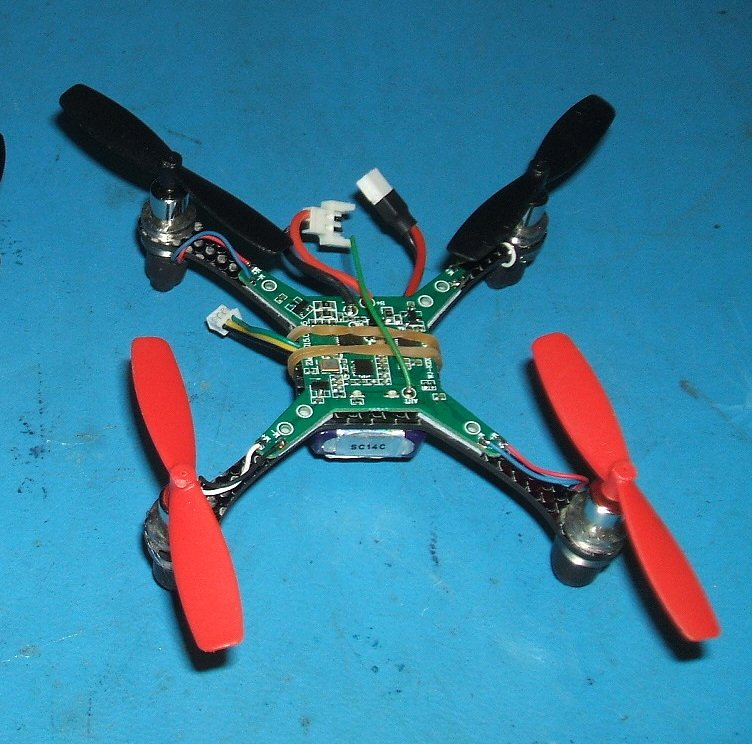 If you are looking for some great performing lightweight 100mm to 200mm brushless frames, check out the Rocket Quads store.
If you have any questions about a particular design here, feel free to email me.&n... Description
Rev1 style centre plate in 1mm carbon fibre with a 45 degree offset for the FC, and with 3mm holes spaced at 30.5mm. This size centre plate would usually be used for tube frames up to 200mm diagonal size.
Estimated weight is 2.37gm.
Review Section ( Total Review:0 )
No Review Found