Product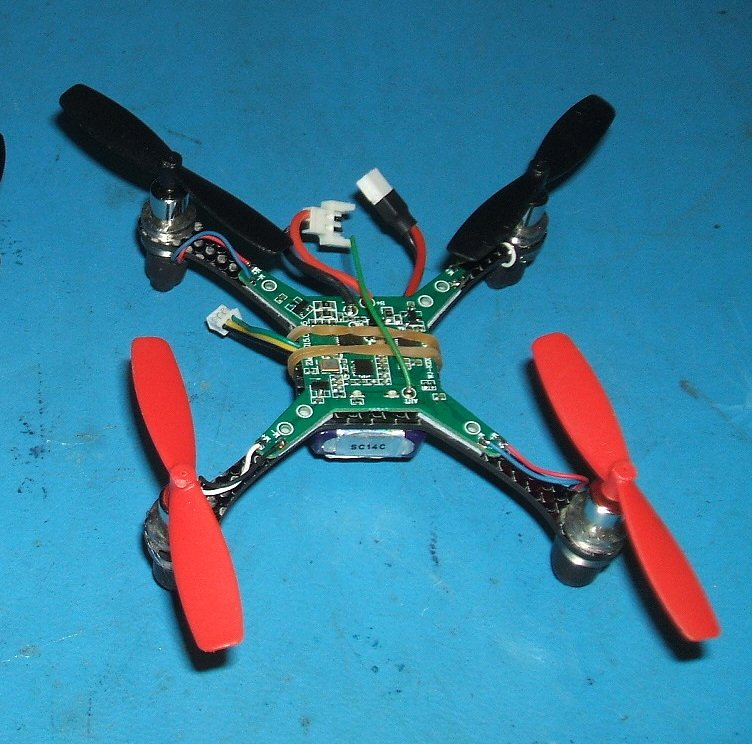 If you are looking for some great performing lightweight 100mm to 200mm brushless frames, check out the Rocket Quads store.
If you have any questions about a particular design here, feel free to email me.&n... Description
Quad frame in 1mm CF for 7mm brushed motors. Motor hole size is 6.85mm. This frame is the same frame as the CF677 but with symmetrical centre section and 6.85mm motor holes for the 7mm motors. Weight is 1.4gm. This frame was requested, checked and built by Shahid, the flight reports are very good. Here's a pic of Shahid's very tidy (and very light) build, it uses an Eachine H8 mini flight controller and H8 mini props with Syma X5C 7mm motors.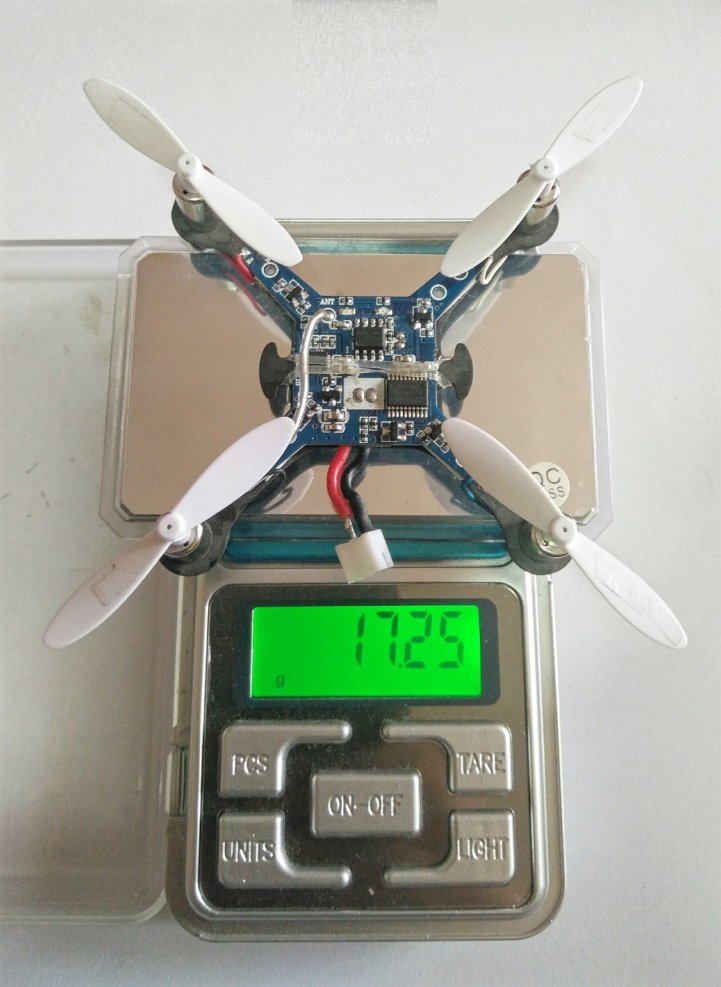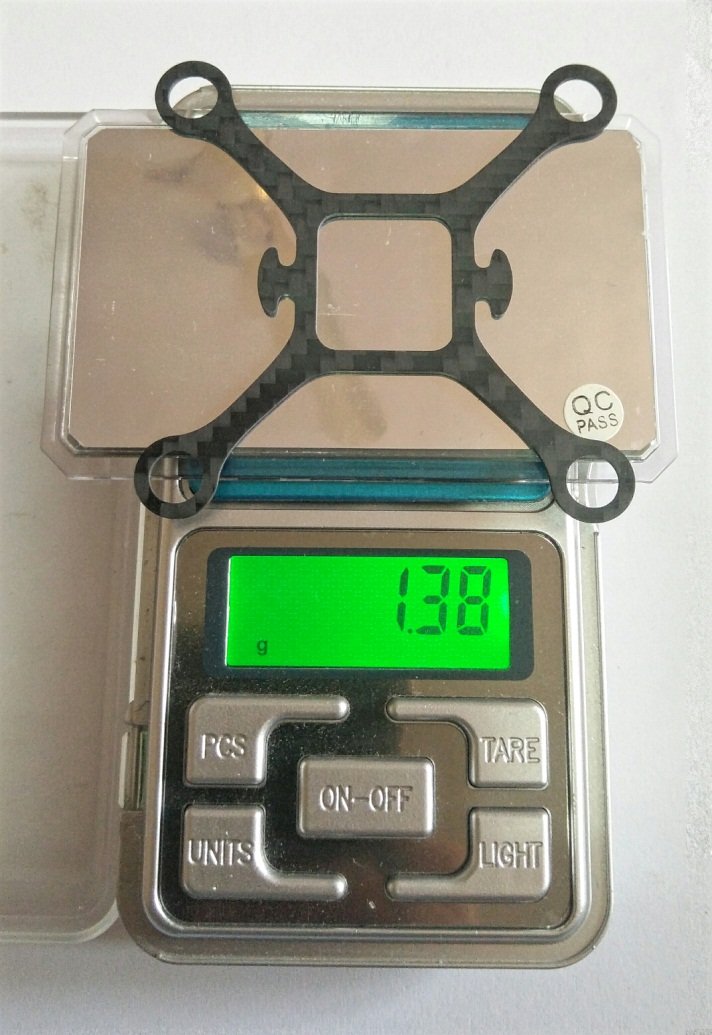 Additional Information
NOTE - with this frame the 7mm motors you have will not just slide in, you will have to remove a very small amount of material from the inside of the motor mount holes to achieve the motor fit that you want. Suggested tools/methods are a fine round file, or 400 wet and dry sandpaper wrapped around a pen or suitable sized wooden dowel rod. Beware of carbon fibre dust, it is bad for your lungs. Do the sanding under a running tap, or in a dish of water, or use suitable protective gear.
Review Section ( Total Review:0 )
No Review Found