Product
Item List
Description
Welcome to our store! Here you'll find the Pirx HD.7 - a sleek and sturdy 7-inch FPV frame that's designed for pilots who demand high-performance and durability.
Crafted from premium quality materials, the Pirx HD.7 frame boasts an impressive strength-to-weight ratio that ensures your drone will survive even the toughest crashes. The frame is specifically designed for use with high-definition cameras, allowing you to capture stunning, crystal-clear footage while you fly.
The Pirx HD.7 features a minimalist design that not only looks great but also helps to reduce air resistance, making it easier to maneuver and control your drone. Its compact size makes it highly portable, so you can take it with you wherever you go.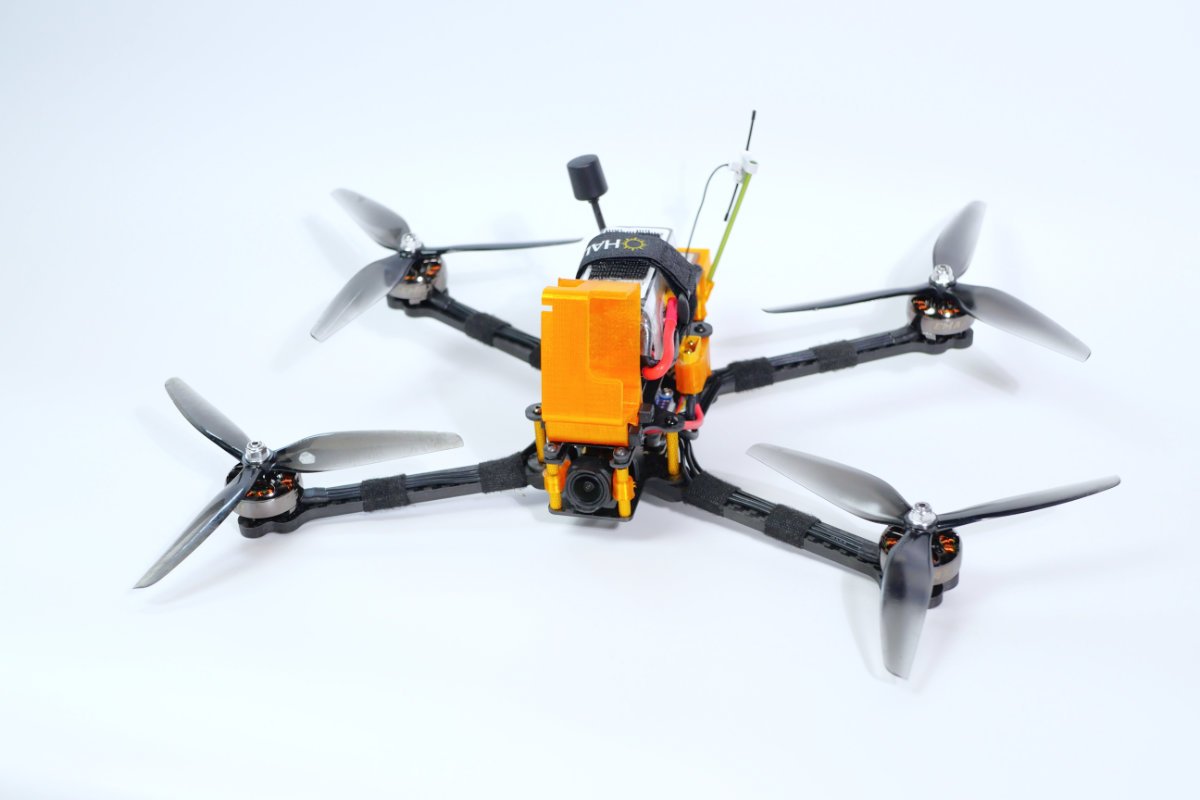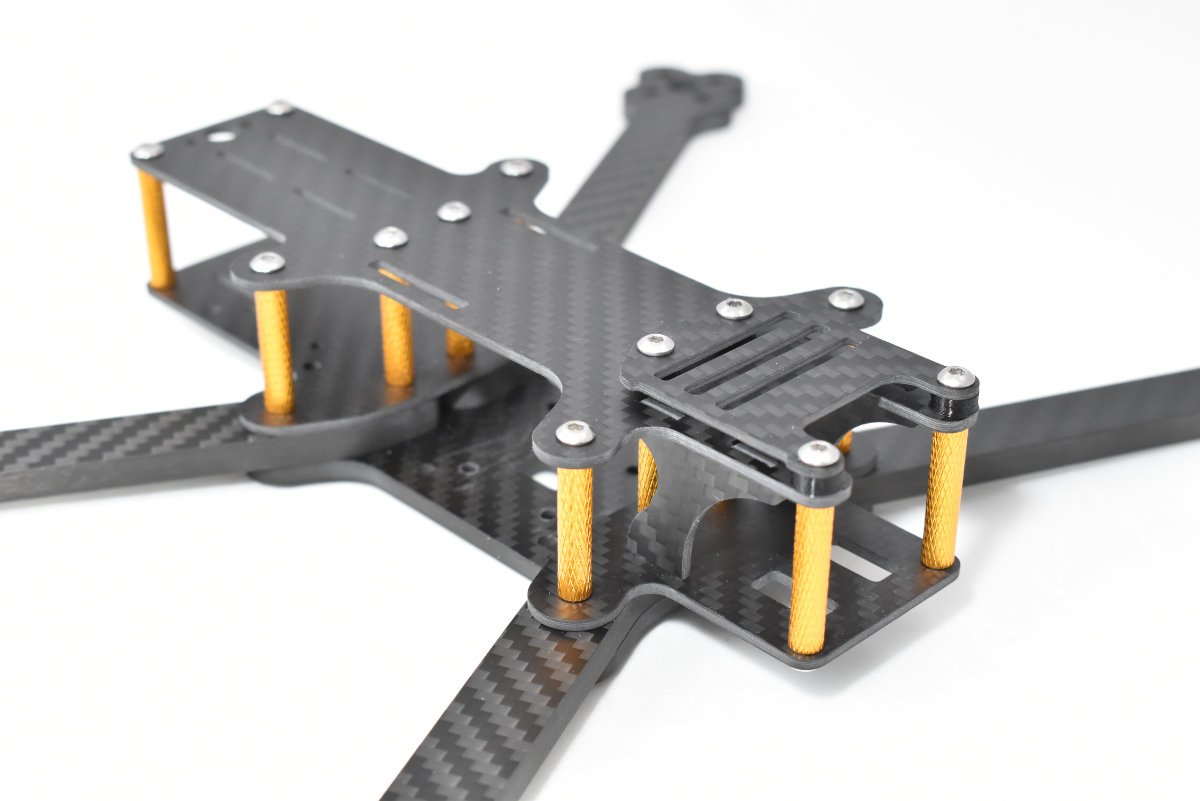 In addition to its impressive performance and durability, the Pirx HD.7 frame is also highly customizable, allowing you to add your own personal touch to your drone. Whether you're a professional racer or a casual hobbyist, the Pirx HD.7 is the perfect choice for your FPV needs.
Thank you for considering the Pirx HD.7 FPV frame. We're confident that you'll love it as much as we do!
Features:
Suited for both Digital and Analog FPV systems. This includes DJI Air Unit, DJI O3 Air Unit, Caddx Vista, Caddx Avatar and HDzero

Accepts both 30x30 and 20x20 stacks

Designed for 4-in-1 ESC, but can be used with single ESCs on arms

Front bumper gives better crash resistance and give a nice platform to install GoPro Hero 10 or any other HD camera

Flies amazing with Betaflight and INAV

3D printed accessories available in a link below

Can be used as pure breed freestyle, cruiser or long range and cine rig

Designed with simplicity and durability in mind!
Additional 3D printed elements available here https://github.com/DzikuVx/pirx-frames/tree/master/pirx-hd-7/3dprint
Review Section ( Total Review:0 )
No Review Found